Why estate attorney Ken Coveney gives through his IRA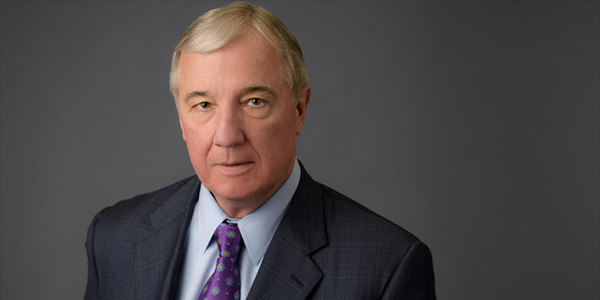 Highly-regarded San Diego-based estate attorney, Kenneth (Ken) G. Coveney is strategic with his philanthropy and therefore gives through his IRA, a tax efficient giving vehicle for some donors. In addition to being a longtime supporter of the Institute, Ken is also a member of the LJI's Planned Giving Advisory Council. Below, Ken shares more about why the Institute inspires him to give and why he gives through his IRA.
"LJI does critical work, pure science. LJI focuses on eliminating disease, not just treating and curing it after the fact. LJI needs private financial support because, unlike hospitals, LJI does not have grateful patients. LJI is small and focused, and the scientists are extremely knowledgeable and enthusiastic. It never ceases to amaze me how these brilliant scientists are able to communicate about their research in terms even a layman like me can understand.
I give to LJI from my IRA because income tax deductions are limited, and I can make a direct IRA to charity distribution that's not taxed. It's efficient and I am able to direct my contributions directly to the institutions I support without a middleman taking a bite."
- Kenneth G. Coveney